A zest to deliver best
Performing far ahead than just a taxi cabs services company, Corporate Taxi Cabs is a name dedicated to redefining a luxurious business journey. Known for keeping track of changing business trends and regularly coming up with customer-centric innovations, Corporate Taxi Cabs has always been a performer par excellence.
Based in the ambient metropolitan city of Melbourne, Australia's prime business nucleus, Corporate Taxi Cabs enjoys the revered clientele of top corporates, celebs, high-rated business houses, and eminent entrepreneurs. Our next-to-none taxi cab services have been consistently hailed by our prestigious clients. We are pleased to be one of the most recommended ground transfer services provider companies being picked again and again for exquisite corporate standard road transfers.
Driven by a passion
While driving you around for your business transfer needs, we are consistently driven by a passion to make your travel as pleasant as it could get. To achieve our goal of delivering services beyond expectations, we keep our selection criteria unfailing, be it our drivers or wheels. For the drivers, we have a policy of recruiting through a strict and rigorous hiring process where only proficient and competent hands get into our staff. You will find our high-end drivers vetted, licensed, and background checked apart from being extremely well-mannered and punctual.
For the vehicles that join our fleet, we ensure only the best-in-class luxury class find their way into our garages. A lineage of maintaining uncompromising quality runs into our veins which is reflected in the exceptional customer reviews we regularly get.
Our range of services
Corporate Taxi Cabs extends its realm of taxi cab services to a broad segment of corporate clients. We have on our clients list illustrious corporate houses, distinguished businessmen, and celebrities who are delighted to use our services time and again for their varied business transfer requirements. Our corporate-level luxury ride services include airport transfers, hotel transfers, event transfers, corporate group tours, personal trips, etc.
Corporate Hotel Transfers
Corporate Taxi Cabs is a renowned and trusted name in the hotel fraternity of the Victorian region. We enjoy a solid reputation among the business biggies for providing exceptional hotel transfers for businessmen to and from airports, or any chosen destination.
Our taxi cabs roll in time in hygienic and pristine condition. The vehicles match your business standards in terms of style, grace, and performance. The dedicated drivers turn up as good friends and guides for you with corporate-level expertise and mannerisms.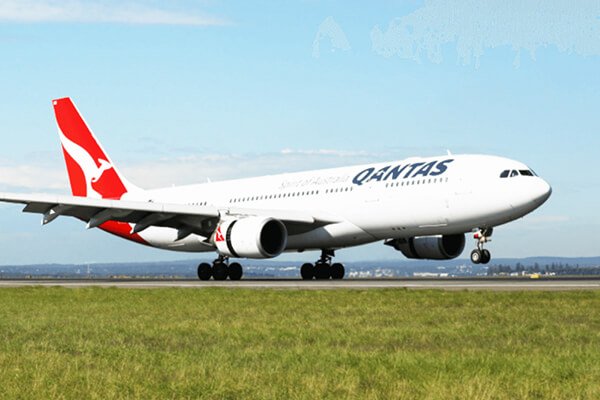 Corporate Airport Transfers
Our airport transfers are backed with an experience that makes us one of the most picked services around. Our genteel drivers are well-trained to respect your time, status, and privacy. They are quite familiar with the major terminals, carousels, baggage collection, and other key points of all airports and are regulars at Melbourne Ultramarine Airport.
Late models from Lexus, BMW 7 series, stylish Mercedes S Class, Audi Q 7, Mercedes Benz GLE, and the likes serve you a fair dose of sumptuousness and luxurious feel while ensuring seamless door-to-door airport transfers.
Corporate Group Tours
If your business schedule includes a group tour or a collective visit to some seminar or convention, or there is a corporate lunch/dinner on the cards, we offer the exquisite class bigger vehicles for your comfortable group transfer. We at Corporate Taxi Cabs own premium luxury seven-seaters like Mercedes Van, Mercedes V Class, Standard Toyota Van, and Mercedes Sprinter with additional baggage space for safe, comfortable, and opulent road travel.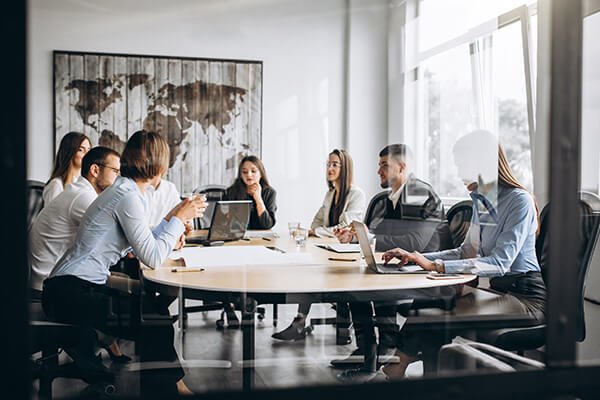 Our Exclusive Fleet
Sticking to our no-compromise policy on quality and maintenance, we are very choosy while putting forward the best wheels in your service in the optimal price range. We have an extensive fleet of exclusive luxury vehicles that comply with next-era comfort and high-watt performance. The caravan includes late models of Lexus, Mercedes S Class, BMW 7 series, SUVs like Audi Q 7, Mercedes Benz GLE, and bigger vehicles like Mercedes V Class, Toyota, and Mercedes Van, luxurious people mover vans like Mercedes Sprinter among others.
All vehicles are kept in top-notch condition and regularly serviced and maintained by professionals. While traveling by Corporate Taxi Cabs, you enjoy all complimentary amenities like free wifi, newspaper, mineral water, and the comfort of working in the leather-upholstered backseats.
With a customer-centric approach and a policy of easy-to-book and easy-to-use luxury cab services, Corporate Taxi Cabs is always on road to winning hearts.